About The GadgetsSpy Team
Gadgets Spy, established in 2012, produces true and honest reviews that help any kind of consumer, tech savy or not, make the appropriate purchase. Our team of professionals work around the clock investigating 100's of products and services every month to make sure that you don't simply get the correct item, but the best product and/or solution.
We are a portal for the best types of gear and gadgets to help people save their time when they are trying to find out what to buy. Whichever items are your cup of tea we provide guides on different tech and different household goods to keep you in the loop.
We we recommend something we do so using very stringent reports and interviews as well as different means of testing using our writers and interns here at gadgetsspy to provide you the best detail and information you can get. We thank the product providers and designers that help out lives get better with these items. 
 Our differentiator is out attention to detail giving you the exact specs and information on every product and having great journaling standards and integrity when it comes to finding the best products for you. We conduct ourselves according with providers and maintain relationships to make sure the latest and greatest information is always showcased.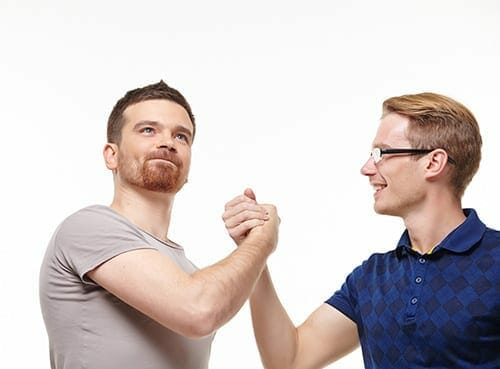 Why Do We Focus on Best Guides?
We make choices here based on stringent writing procesees and testing we pore over user reviews and recruit some of the best subject matter experts to make sure our reviews are based on fact and are some of the best around. The gadgets we recommend to you are the same ones we would use ourselves, we never sacrifice our integrity on the choices.
Who We Are
Each writer is a professional in a category. What does that mean? Competency to the utmost degree with none of the fluff. We make sure we know what were talking about before we start a review.
Our Sincerity Promise
We'll never suggest a product or a solution simply as a result of fancy advertising, huge budgets or brand names. We'll tell you if the item does exactly what it says it does as well as if it does it well. Therefore, our group of writers won't relax until they've addressed your item questions.
Just How Do We Review Products
Our staff of professionals approach testimonials with a two prong method: through extensive research as well as actual hands on time with the item (or service). This suggests products are either lent to us, or we acquire the product and services utilizing our own funds. In either circumstances, we're dedicated to examining goods as well as solutions in real world terms. 
Our Team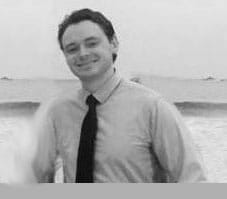 Andrew Bell
BSc.
Manager/Designer
Andrew is head of web development and optimization. He is in charge of putting everything together.
Mike Davis
BSc.
Content Writer
Michael Davis hails from Tampa Bay, Florida. He has had positions in both security and private investigation over the years. He currently dedicates his time to security and in his spare time helps write and manage the Gadgets Spy blog.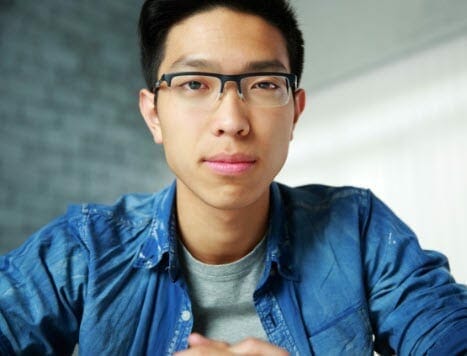 Andrei L.
BSc.
Content Writer
Hailing from eastern Europe Andrei is one of our top researcher and writers. Consistently looking for new products and topics to review he tests and writes about all products.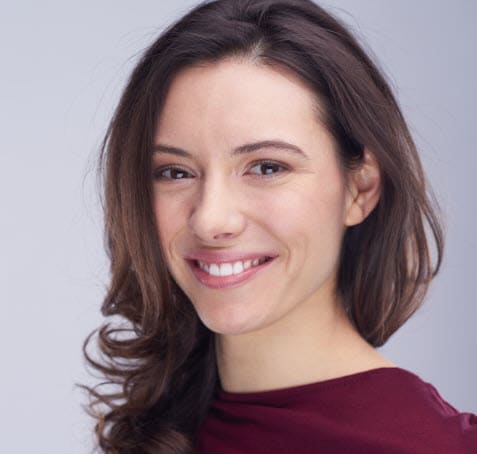 Charlene Wilcox.
BSc.
Webmaster
Charlene is the webmaster and part owner of the GadgetsSpy website, she helps make sure everything is running smoothly.
To Get In Touch With Us Contact:
Feel free to fill out the contact form below and we will reply as quickly as possible.
We also accept email at info@ gadgetsspy.com
Where were located:
The Gadgetsspy Company
4775 Mulberry Avenue
North Little Rock, AR 72114
501-232-1017