BE PREPARED BUY SMART
SURVEILLANCE ELECTRONICS & TECH MADE EASY.
WE DO THE RESEARCH SO YOU DON'T HAVE TO.
MEET OUR EXPERTS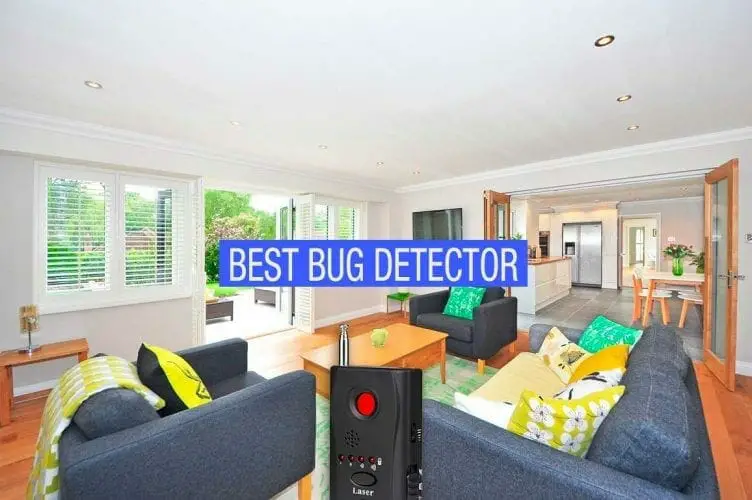 A bug detector is a essential device for those at risk of surveillance or even those with snoopy friends or close ones who may be trying to obtain evidence or catch you in a compromising position. At one point, they were only reserved for law enforcement agencies and...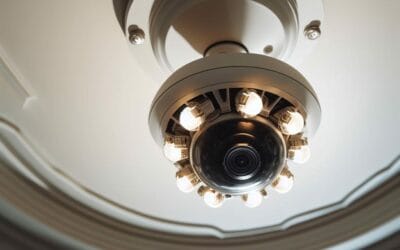 Are you looking for some ideas to hide a spy camera in a ceiling light fixture? If so, this article will help you immensely.  Wouldn't having a ceiling spy camera in your home or office be great? Today, I'll give you some tips that can help hide a spy camera in a...
Are you looking for a discreet way to keep an eye on your home or office? Hidden cameras can be a great solution but can also be expensive. We've put together this list of DIY hidden camera ideas for beginners. From potted plants to stuffed animals, there are plenty...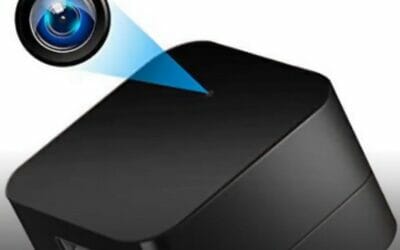 Here are a few methods to tell you whether your house is bugged. It could be a tiny microphone or a hidden spy camera; a criminal might be spying on you now, but how can you tell? There are a few techniques to identify a bugged house. Today, I'll teach you everything...
Are you concerned about devices listening to your conversations or tracking your movements? Here's what a listening bug looks like. Listening devices (bugs) come in different forms and sizes, such as small, rectangular, or circular. Here are some common listening bug...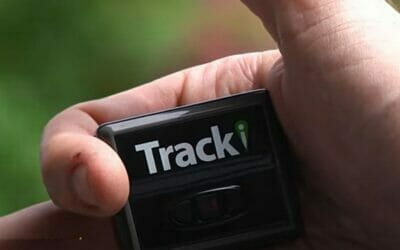 Do you need to detect hidden GPS trackers attached to your car? You can learn three proven methods in this article. If you think only private investigators use car-tracking devices, you are wrong. So, today I'll teach a few ways to find these devices and remove them...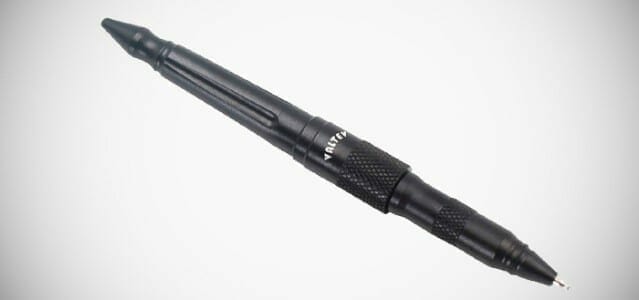 Even though most of us are somewhat used to carrying around a pen in our pockets, many times what you carry is just that – a pen. But made popular by the EDC community, a new product seems to be replacing pens, and that's the tactical spy pen. Now, make no mistake,...