Suppose you are looking for a motion detector to improve your home security system. Or you want to upgrade to smart home technology today. In that case, a Z-wave motion sensor is what you need.
Smart homes have been making our life better since the late 2010s. For example, just by walking past your door, the lights could switch on without pressing a button. That is one of the many benefits of having a Z-wave sensor at home.
So, what is a Z-wave intelligent motion sensor? Let's get a better understanding by reading through this post. But, before that, you may check here the best Z wave motion sensor in the market, nowadays!
Understanding the Z-Wave Motion Sensor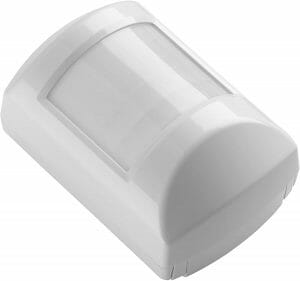 A Z-wave motion sensor is a home security system connected by a Z-wave hub. It makes every modern home safer and more convenient than ever before with ease since you can handle this intelligent system from anywhere in the world, but, can you trick a motion sensor?
Using an interface or control panel, you can receive commands and send them to the required smart device and, with the Z-wave hub, you can easily create multi-step actions that direct each device to execute automatically. (1)
E.g., your smart lock automatically activates your lights and sets the thermostat to an appropriate temperature as soon as it detects your presence.
The Z-wave hub serves as the command and control center of a home security system, enabling you to control a wide variety of connected devices from an app or control panel. It directs any smart home device to execute its function automatically. It also sends updates from smart home devices to users via mail, text messages, and notifications. (2)
Therefore, it is an essential add-on part of your home security system that provides instant and reliable performance.
The sensor can monitor nearly all smart devices in the household. So there is no need to be worried if you always forget to lock the door. Or if you enabled or disabled the fire alarm. Or whether you forgot to change the thermostat in your house and switch off the lights.
How Does a Z-Wave Motion Sensor Work?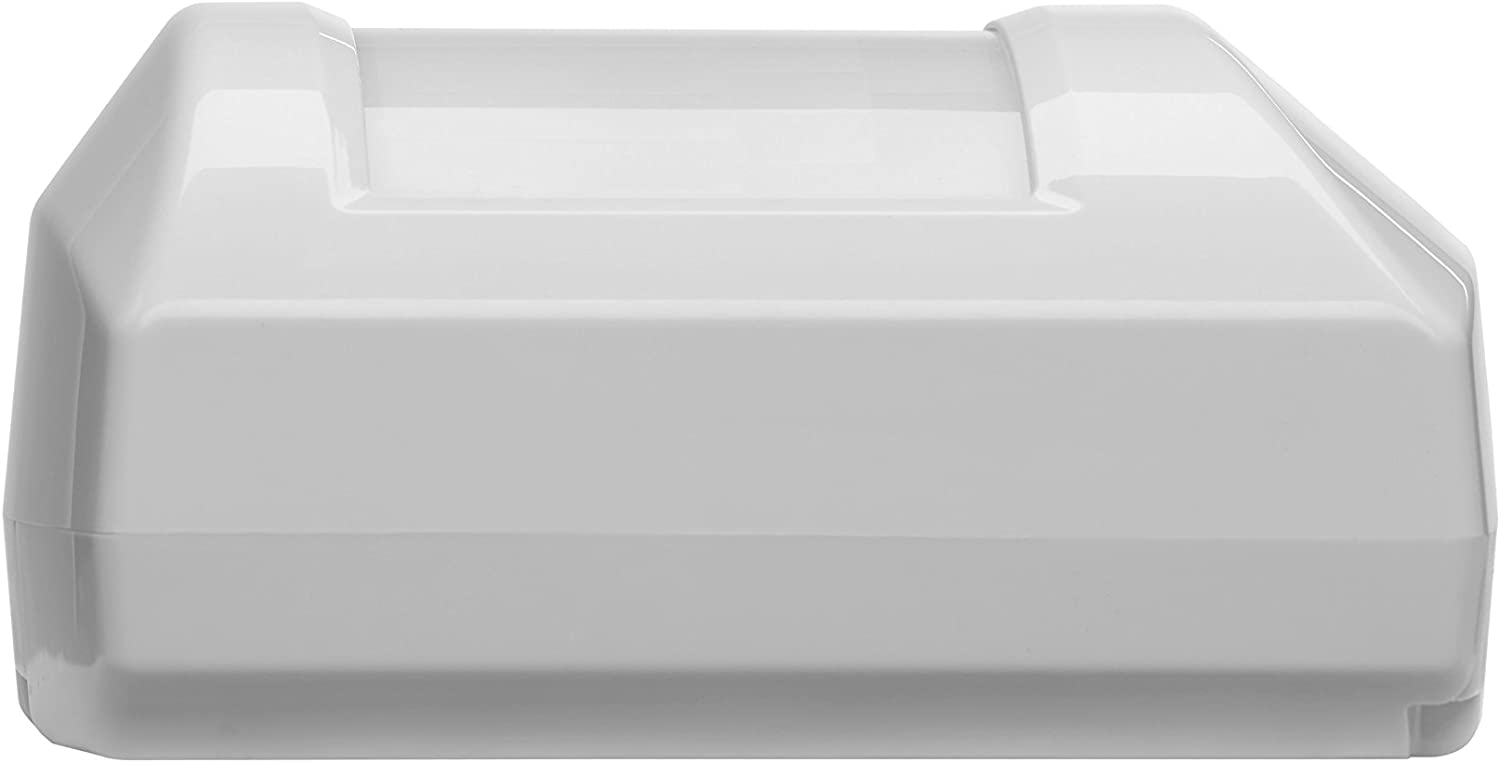 Well, here is my straightforward explanation.
Z-wave technology allows a wireless web interface that is wired to by several intelligent devices simultaneously. It features a unique built-in signal repeater that sends and receives network data. Each device attached amplifies the signal, which is essential for establishing a reliable signal link. Furthermore, since it requires less power than Wi-Fi, it can transmit over a longer distance.
If you want to know how the notification works, alerts from sensors installed in the house are transmitted into a command center, which activates the alarm. And this alarm alerts the monitoring hub and notifies you through your gadgets.
Moreover, Z-wave technology has become the best choice in home security technology upgrades for the following reasons:
It is "smashproof," meaning that it immediately alarms the monitoring center and the system owner when an attacker destroys the device.

It has a 24-hour backup battery for constant connectivity even during power outages and avoids coverage gaps. In addition, it means that your family is still secure.

It allows you to remotely control your smart devices using an app that works on every smartphone or mobile device.

After entering the command into the app, you can quickly assess your device's current status through the LED lights.
Basically, a Z-wave motion sensor will make your life easier by running your home through smart technology.
Are you now considering living comfortably with a Z-wave motion sensor at home? Please share them in the comment section below.
References
(1) control panel – https://www.sciencedirect.com/topics/engineering/control-panel
(2) smart home devices – https://home.howstuffworks.com/smart-home.htm
We are sorry that this post was not useful for you!
Let us improve this post!
Tell us how we can improve this post?