Even though you might think that dash cams are only used by regular people, t's actually not surprising that a lot of law enforcement officers also have dash cams. They also tend to have body-worn cameras as well, which can be very helpful in the case of an arrest or a physical encounter.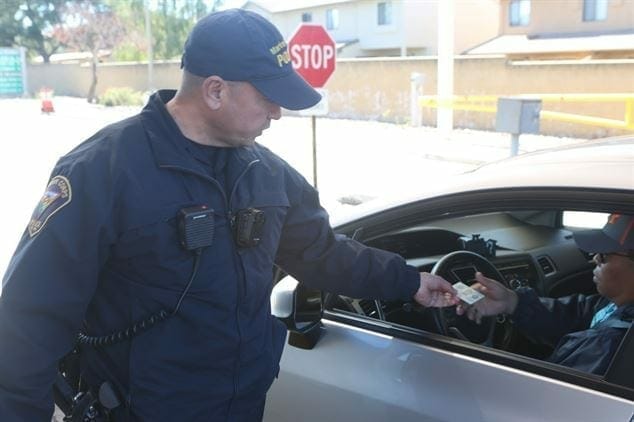 What's interesting is that not all dash cams are provided by the law enforcement agencies they work for, but some of them are actually bought by the law enforcement officers themselves. Therefore, how long do police keep dash cam videos can actually be dependent on the specific situation. We'll do our best to touch on all possible scenarios, so let's take a look at them.
Before you proceed, you might check the best dash cam under 100 dollars here!
Why would you need the police's dash cam footage? 
It's highly unlikely that you would need the footage from a police officer's dash cam unless you were pulled over or arrested. However, if that is the case, and you think that you didn't do anything wrong, the footage from the police dash cam can help you prove that. Chances are that the police officer followed you for a while before pulling you over, so they've got a recording of what exactly happened. Note, though, that if you did do what you were pulled over for, the police can use that as well.
What does the law say? 
As of July 1st, 2016, there's a law, HB 976 that states that video recordings from both devices from law enforcement vehicles, and body-worn devices, must be retained for 180 days of such recording. However, if that video recording is related to any criminal investigation, detainment, arrest, use of force, vehicular accident, or pending litigation, it actually must be held for 30 months from the date of the recording. Also, if a video recording is related to a commenced litigation, it must be held until adjudication.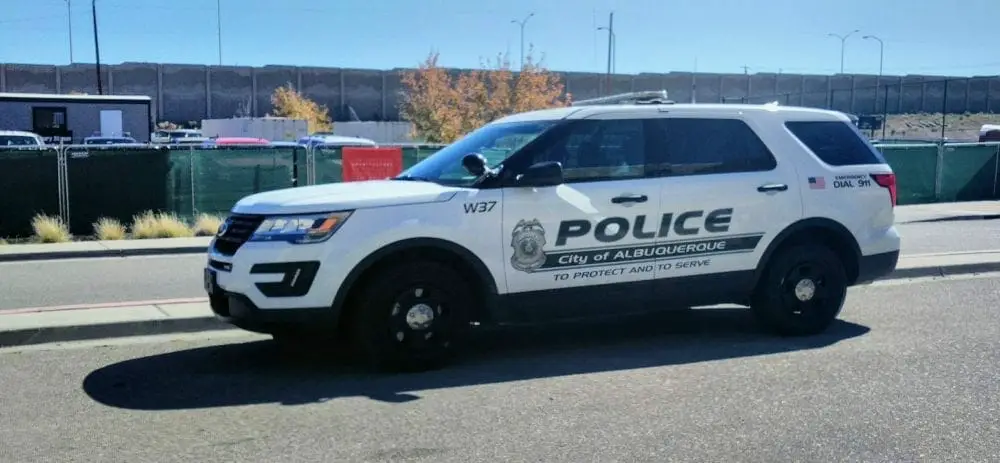 As we mentioned earlier, though, not all dash cams and body cams are provided by the cities and their respective law enforcement agencies. Some are personal, bought by the officers themselves, so the law may be different in that scenario.
A thing to note
If you're in need of police-kept dash cam videos, know that the laws, and how long they keep such videos, can also vary by state. As with just about any other law, it could differ greatly from one state to another, so make sure you know the laws in your own state before you request the dash cam footage if you need it.
Wrapping things up
At the end of the day, there are really limited circumstances under which you would be able to access such footage unless you're directly involved in the situation. Police tend to keep them under wraps for everyone else, but if the footage is of you, and you need it to prove your innocence, they should be able to give it to you, provided they have it.
You may want to check these learning guides as well; Dash cam instructions, and How to view dash cam footage.
We are sorry that this post was not useful for you!
Let us improve this post!
Tell us how we can improve this post?